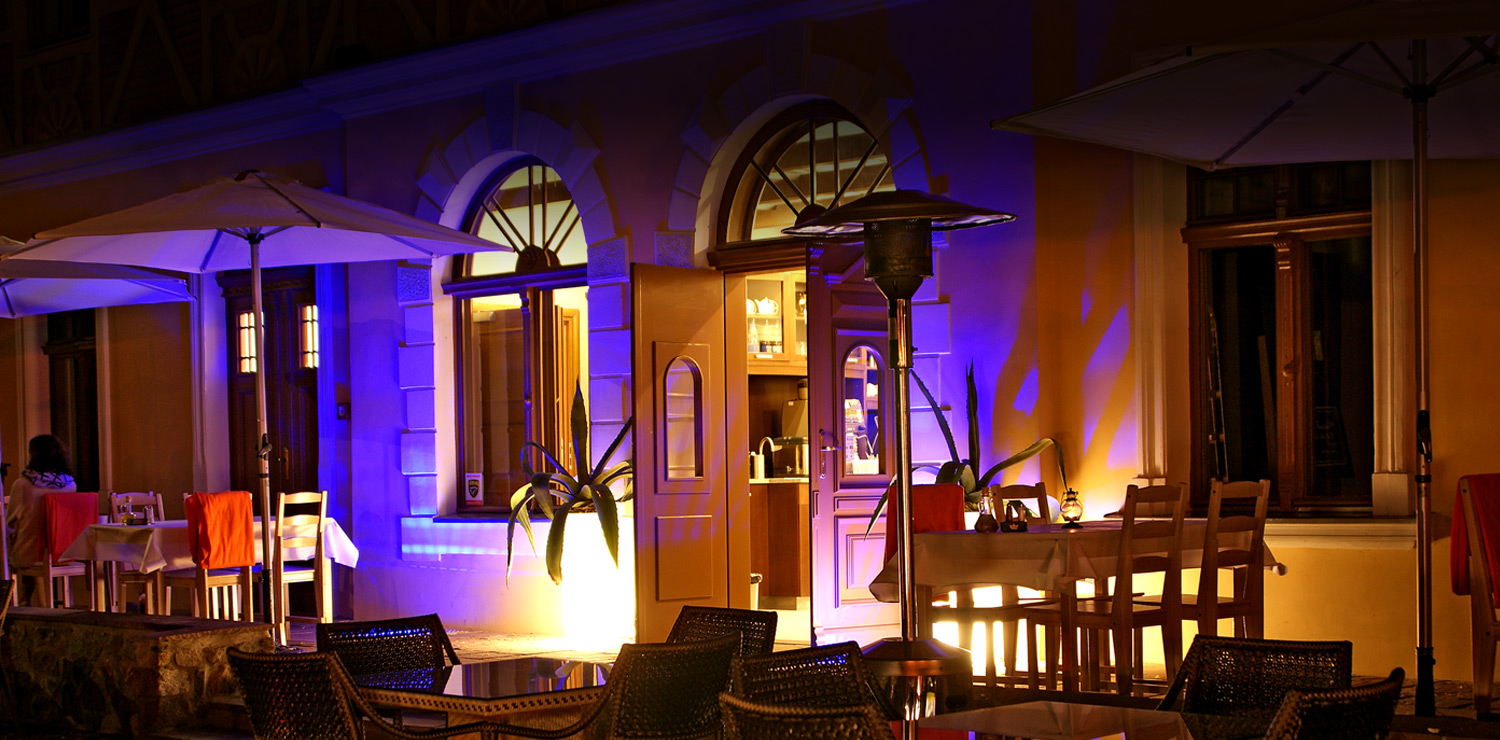 58 622 20 45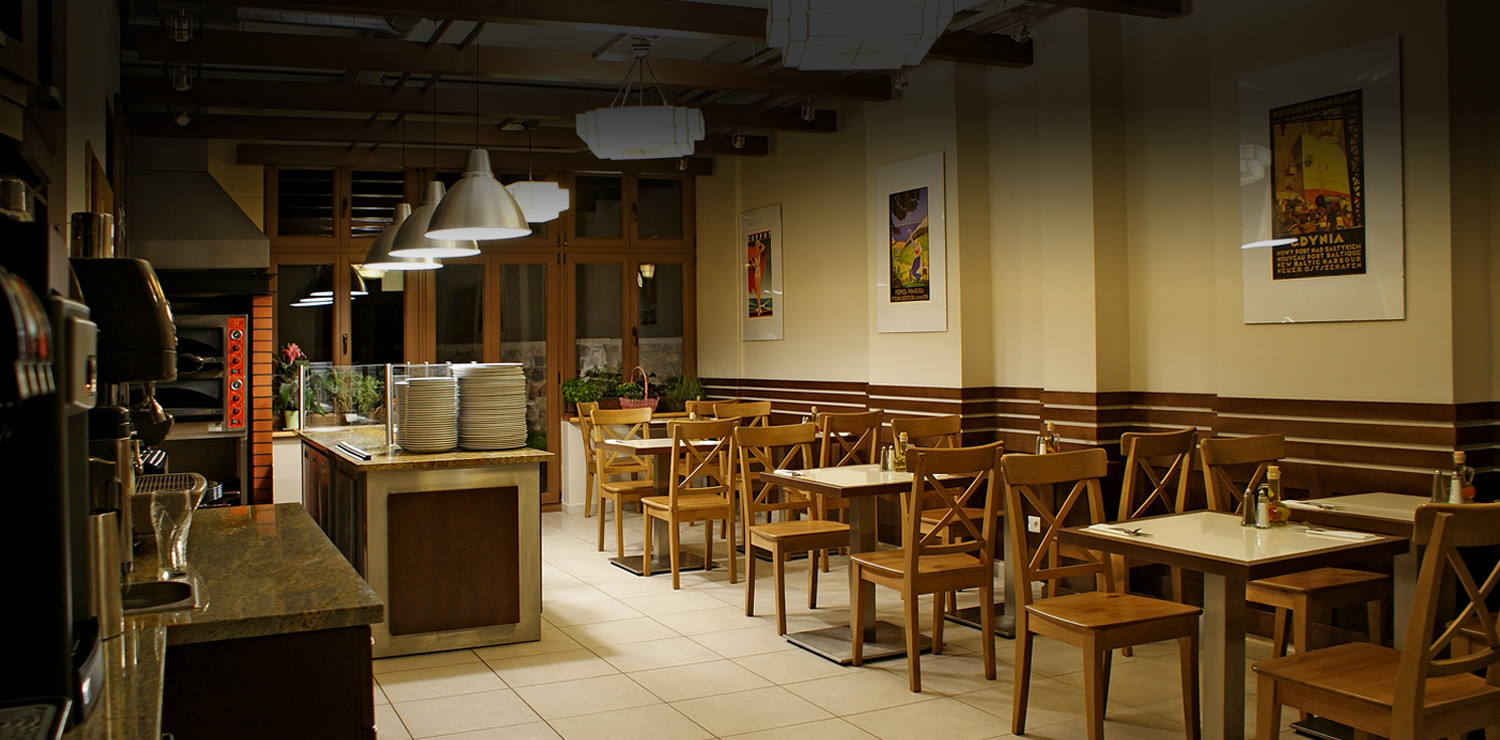 58 622 20 45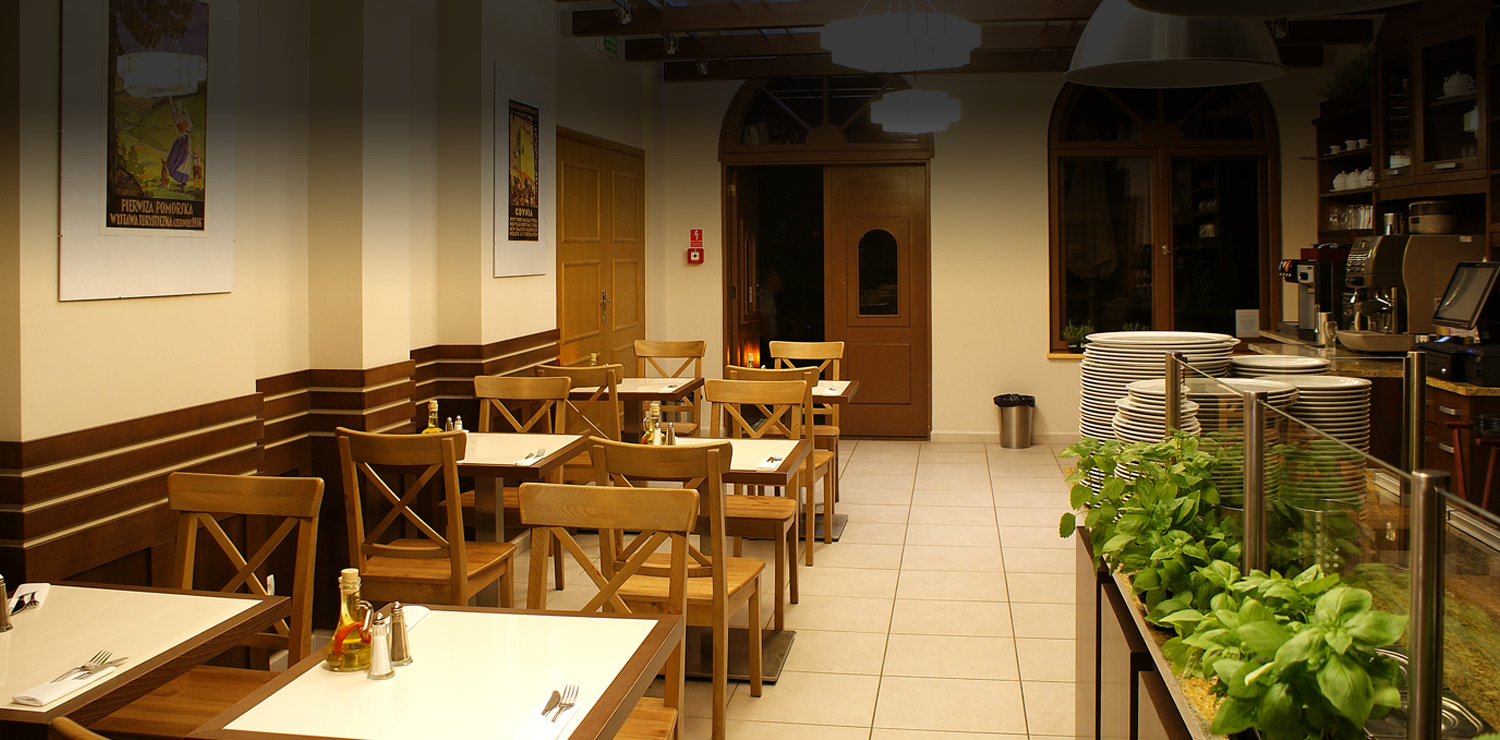 58 622 20 45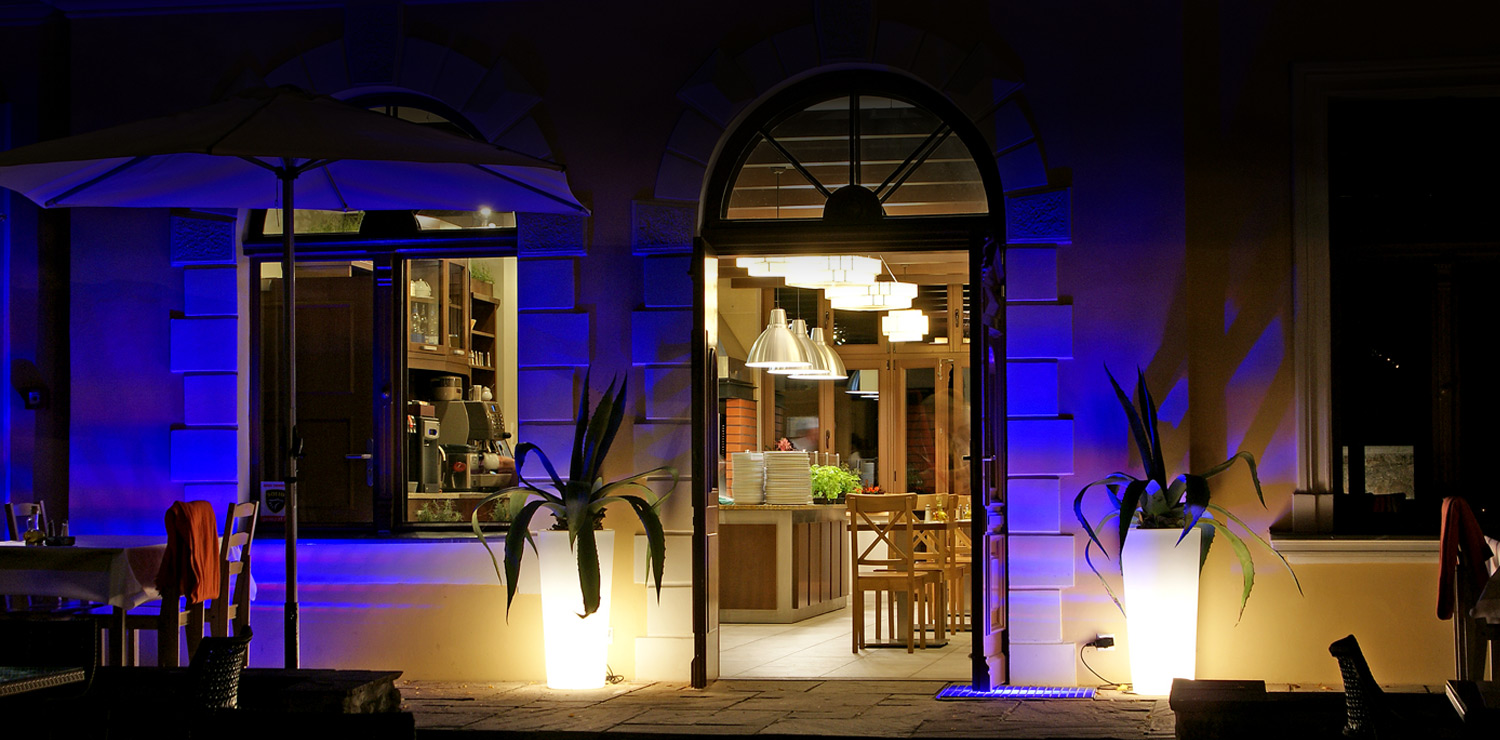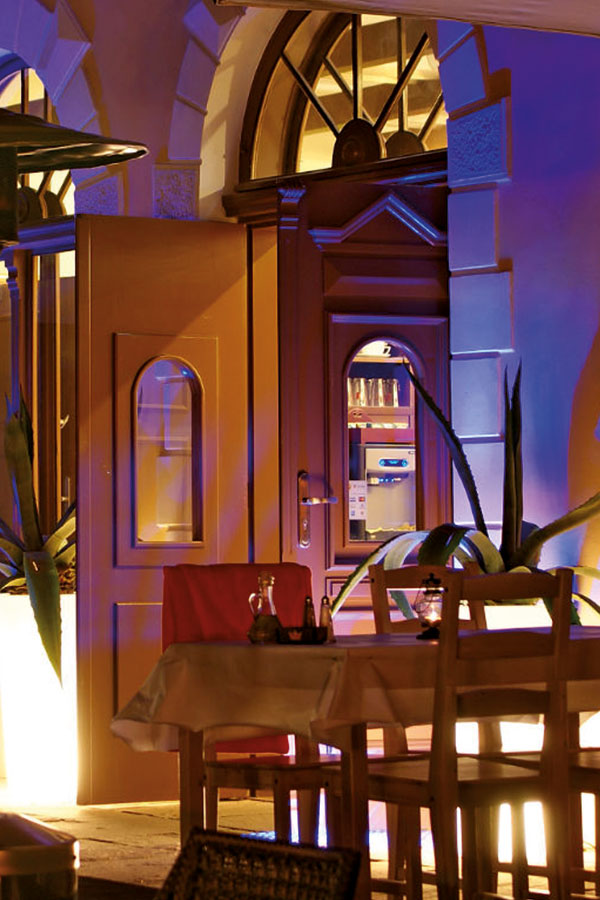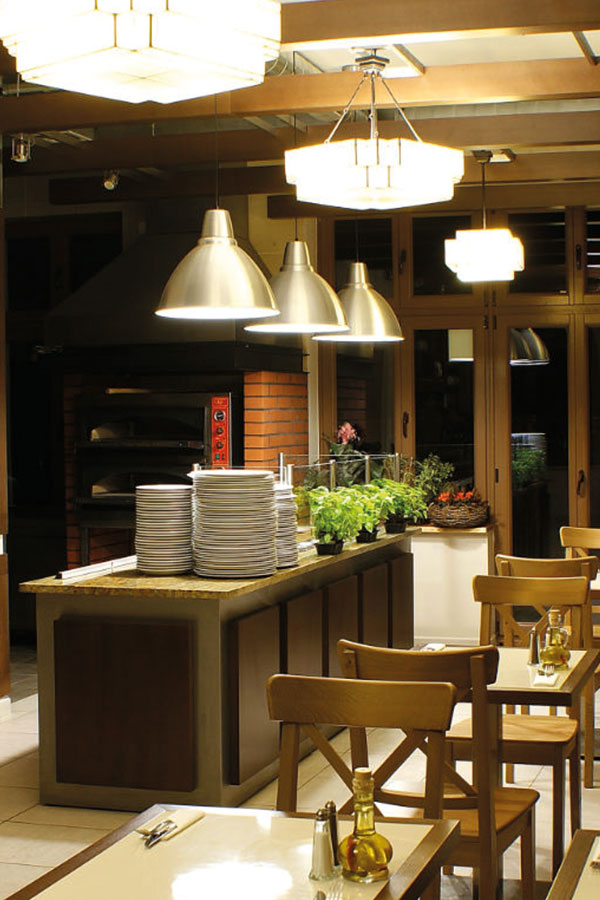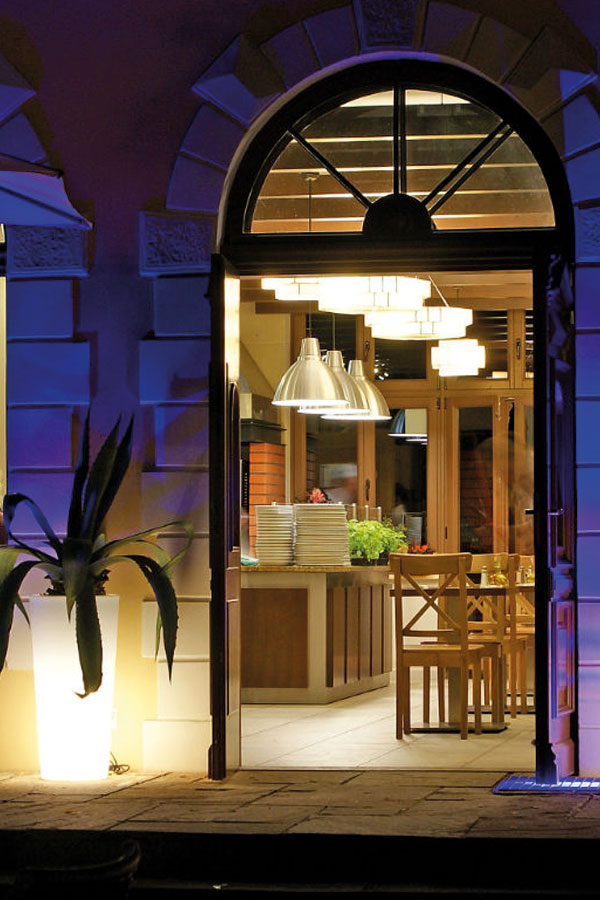 Pizzeria Orłowska

to kuchnia najwyższej jakości, serwowana w centrum Gdyńskiego Orłowa. Oferujemy wyjątkową pizzę na bardzo cienkim cieście drożdżowym sporządzonym według unikatowej receptury.
Szeroka gama przystawek przygotowanych z niezwykłą starannością o każdy detal zadowoli najbardziej wymagających klientów. Wszystkie nasze potrawy serwujemy z myślą o osobach, które szukają smaku południa w centrum Orłowa. Wygląd zewnętrzny restauracji to jednak nie wszystko, gdyż jej właściwe piękno i doskonałość tkwi w serwowanych potrawach kuchni Włoskiej, przygotowanych przez zespół doświadczonych kucharzy.
Wszystkie dania od początku do końca przygotowujemy sami, ze starannie wybieranych, świeżych produktów.
Serdecznie zapraszamy